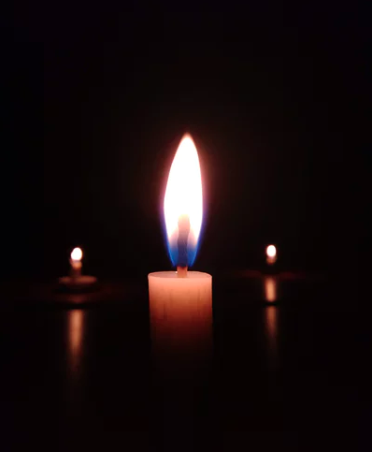 People living in Charlotte, NC, apartments sometimes report losing their electricity due to severe thunderstorms, tornadoes, flooding or, more rarely, brown-outs (sudden spiking of power usage during heat waves). Loss of power can also happen unexpectedly when transformers blow or electric company workers replace old wiring and poles. Do you remember the last time you lost your electricity? Was it uncomfortable and inconvenient, or were you prepared for "living in the dark" for hours or even days at a time?
Preparing in Advance for Power Loss
Generators are usually impractical during floods and tornados because homes and apartments in Charlotte, NC, are either heavily damaged by a tornado or flooded by high water. Preparing for power outages caused by floods and tornadoes involves storing necessities in waterproof containers and keeping at least one cupboard stocked with the following items:
Lanterns, flashlights, candles
Extra batteries
Utility knife, utility lighter and duct tape
First aid kit
Radio – battery-operated or crank-style
Either a corded landline phone or a crank charger for your cellphone
Fuel for heating and cooking ‒ never use outdoor grills in the house. They are extreme fire hazards when used in enclosed places
Manual can opener
Don't Panic During Loss of Power Events
Practicing safe methods of living through an extended power outage means keeping a clear head if you have been told the power outage may last for a few days. Keep plenty of blankets, clean clothes, ready-to-eat food and entertainment devices such as board games and playing cards available to pass the time. Also, stop to think about what you are doing to generate heat (if necessary). Never light a lot of candles just to warm up your apartment. You might think it's safe to use candles as long as you are there monitoring them, but fires caused by candles during power outages occur frequently. One candle knocked onto a couch or carpet is enough to start an uncontrollable fire, especially when people panic and try to put out the fire themselves.
Are you looking for a new place to call home? Call Ashford Green Apts. today to speak to our manager about apartments available for rent.