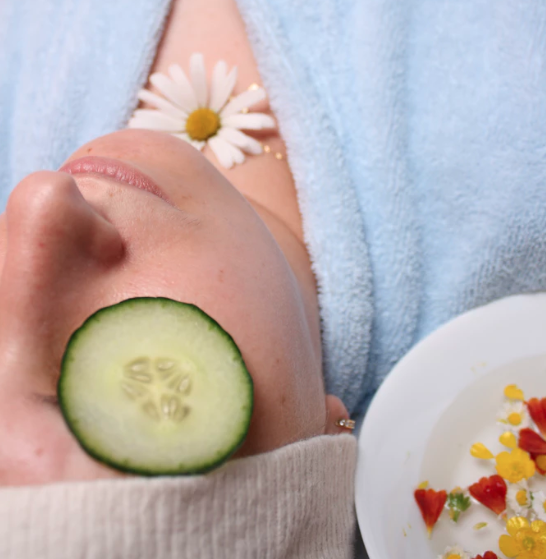 Spa days are undoubtedly one of the more indulgent activities you can do after a tough work week. When you take the time out for yourself, you reinforce your value and remind yourself that it's perfectly acceptable to take a day off. But it doesn't occur to everyone to do home spa days because they may not even know where to start. If you live in Charlotte apartments, here are a few tips to set up a relaxing spa in your own home.
Set the mood
A clean room, comfortable chairs, and scented candles aren't just extras in a spa. They're important items that set the mood for the time you'll spend improving your body and mind. Whether you're giving yourself a manicure or just meditating with aromatherapy, you can't turn your brain off if you're constantly eyeing that unwashed pile of laundry in the corner. One way to set yourself up for success is to use the spa day as a reward for getting all your other chores done. This way, you can move freely from one activity to the next — and breathe clean air while you do.
Set an agenda
There are plenty of home treatments that can instantly give you a boost without salon prices. Set an agenda, so you map out what you want to be done and how long it will take.
Here are a few tips:
A hair mask of coconut oil is not only inexpensive, but it's also an effective way to moisturize your scalp and soothe your split ends.
Luxuriate in a bubble bath and pair it with a homemade face mask.
Make a foot soak of 1/2 cup mouthwash, 1/2 cup vinegar and one cup water to help dispel dryness.
As you're waiting for your home treatments to work their magic, drink water infused with mint and lemon. This simple trick is both affordable and hydrating, plus it helps you feel pampered.
Ashford Green wants all of our residents to take care of themselves, which is why we give you the amenities you need to create the space you want. Give us a call to learn more about how our apartments can help you lead your best life.