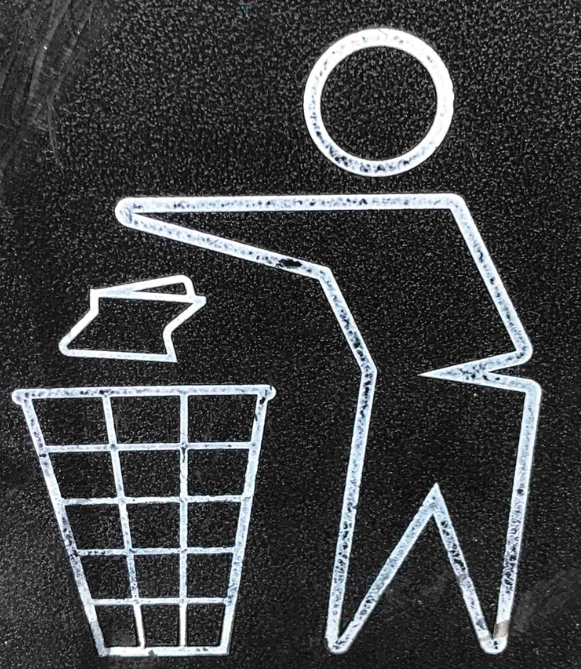 Recycling can be a little daunting at first. People may think they have to examine every piece before they place it in one container or another. But recycling at home doesn't have to be complicated if you know the basics. Keep these tips in mind before you throw anything else away.
Paper, Plastic, Metal
All of your paper and plastic bottles can be recycled, which means your shampoo bottles, wrapping paper, and cardboard can go straight into the recycling container. However, be careful with certain types of cardboard. A pizza box that's been marred by grease and cheese can't be recycled. When you're cooking, put all recyclables in a different pile, so you're not tempted to throw everything away when you're done making dinner. Your aluminum, old hairspray and metal food cans can all be recycled too.
Ask Questions
The time will come when you run across an item that you don't know what to do with. If you live in Charlotte apartments, you can talk to your refuse collector or to a community official to find out more about how recyclables are handled in your area. Plus, the more you learn about recycling, the more you can educate other people in your life.
Take Care of Odds and Ends
Recycling isn't just about learning how to discard waste in the first place, it's also about reducing the amount of waste you generate, to begin with. For example, packing a lunch in a reusable container cuts down on the amount of carry-out products you use. You should also go green whenever you can. Take photos of important documents and file them away, set up automatic bill-pay and use products for as long as you possibly can.
Saving the environment is a big job, but recycling a paper cup is a small thing you can do at home today. If you're looking for an apartment complex that values the earth as much as you do, contact Ashford Green today. We encourage our residents to get the most out of the outdoors by providing community spaces that all can enjoy. Call today to see our floor plans or to take a stroll around our scenic grounds.