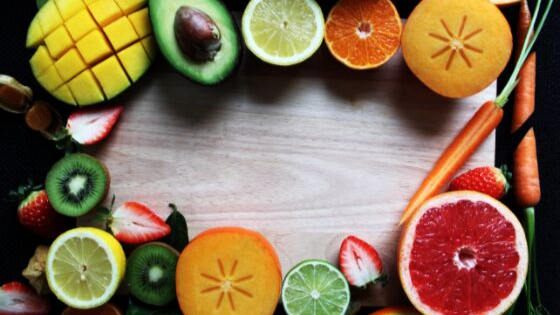 The food pyramid makes perfect sense on paper, but in practice, it can be quite difficult for busy people to get all the nutrition they need. Since the residents of our Charlotte, NC, apartments are busy people, we're always looking for ways to provide helpful (and healthful) tips. With this in mind, we've come up with a few ways you can delve deeper into the food pyramid.
1. Make Smoothies
Smoothies are a no-excuse way to get superfoods like kale and blueberries into your body, even if you're constantly running from place to place. A quick tap of a blender's buttons will transform nearly any fruit, vegetable, nut and dairy item into a drinkable solution that you can enjoy when you're on the go. Experiment with different items because foods you may not enjoy all by themselves can suddenly become delicious when they're paired with flavors your palate prefers. Smoothies are also a great way to get rid of food that may otherwise go bad if it's not consumed quickly.
2. Do Salads Every Day
There's no reason your salad should consist of boring lettuce and a dash of oil as dressing. Salads are an awesome way to get creative with tons of ingredients, and they're another demonstration of the ways fruits, veggies and proteins play together perfectly when they're plated properly. Besides the benefits of leafy greens, you can utilize an assortment of proteins, such as salmon, tofu, tuna, hard-boiled eggs, deli turkey and beans to give your body the energy-boosting nutrients it needs. If you have leftover produce, do a quick search online to find recipes that will optimize those items.
3. Plan Your Menu Ahead of Time
It's hard to know how well you're adhering to the food pyramid if you're not actually tracking your dietary intake. By planning your meals ahead of time, you'll be able to allocate the essential food groups into small meals and snacks throughout your day, helping to ensure you hit the important points that will keep your body healthy and happy.
Eating well is a lot easier when you have a beautiful kitchen that deserves to be cooked in. Check out the stunning kitchens we offer at our Ashford Green luxury apartments!