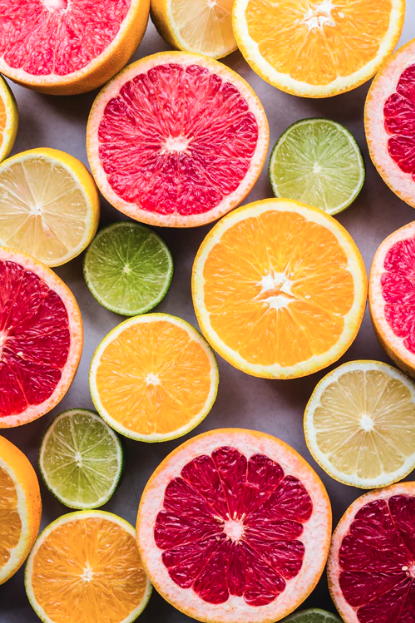 (And it's not just the media telling you what to eat either.) Your body will respond better to produce that favor the seasons of the climate you're in. Here are a few tips to help you knock off your shopping list.
Look for the Deals
You can certainly look up which produce is in season in Charlotte. The most famous spring stars are arugula, asparagus, carrots, green beans, and blueberries. But if you don't feel like keeping a list with you of what's in season, you can just look for the deals in the produce section. Things that are in season are grown locally, which means they cost lots less to transport. Now is a good time to look for all the beautiful green veggies and fruits that will lend themselves to the perfect salad (made in your very own kitchen).
Eat Better
Produce is good for you no matter when you eat it. As long as it's not spoiled, you'll still get some fiber and nutrients from the vegetable or fruit you consume. But you'll get the best taste of fruit when it's in season, which may inspire you to eat better on a regular basis.
If your memories of fruit are tainted by visions of its watery insides or limp exterior, then you're unlikely to buy fruit the next time around. You don't necessarily need to buy organic either. Grapes, strawberries, and spinach tend to be grown with more pesticides than other veggies or fruits. It may make sense to shop organically based on the produce as opposed to consistently buying organic foods.
Spring is a reason to celebrate the lift of winter's heavy clouds, so make sure you take full advantage of the new view at your local grocery store. If you're looking for an apartment that can keep up with your busy lifestyle (and store your produce), call Ashford Green to see our kitchens, amenities, and floorplans.